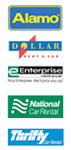 Kona Jeep Rental
and Hilo Too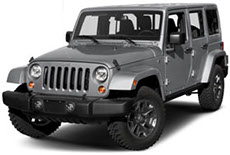 Our privacy policy explains our information practices when you provide personal information to us, whether collected on-line or off-line, and when you visit us on-line to browse, obtain information, or request a rental. We only collect information volunteered by our visitors and renters.
Kona Jeep Rental collects personal information from you in order to provide you discounted Jeep rentals, and if needed to respond to your reservations or requests for additional information. The information we use includes your name, email, phone number, or other information that is pertinent to you rental request.
We do not disclose your information without your consent to third parties, except to act on your behalf or request, when inquiries are made for vehicle rental information.
We use the general site information to help us make our website more useful to visitors. We use it to learn about how locations on our site are being used, what information is of most and least interest, and how we can enhance ease of use by ensuring our website is functional with current browsers. We also use such website statistics to tell us of any possible site performance problems.
Regarding cookies: we do not find it necessary to set any cookies.
We do not rent, sell, or otherwise provide your personal information to outside companies. You'll only receive information and services you have specifically requested.
If you ever feel that Kona Jeep Rental is not following its stated privacy policy, please contact us.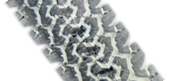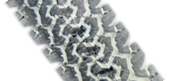 © 2023 Kona Jeep Rental on the Big Island of Hawaii



About
Privacy
Contact
RESERVE
RATES
JEEP MODELS

EDIT RESERVATIONS